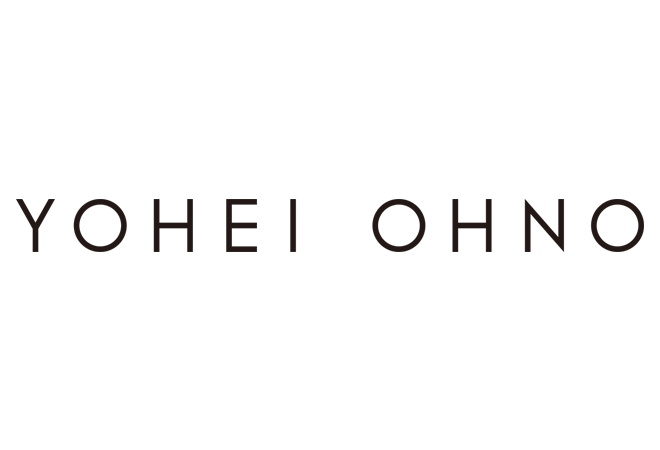 Yohei Ohno is a Tokyo-based fashion designer.
He started his education at Bunka Fashion College to get
fundamental skills of pattern cutting and sewing. After
winning a scholarship to study at Nottingham Trent University,
he moved to UK and presented his graduate collection in
London in 2014. Back in Japan he launched his own label,
YOHEI OHNO in the end of 2014. His debut is 2015 Fall/Winter
collection. in 2016, he won 'TOKYO FASHION AWARD 2017'
and presented his first runway show in Amazon Fashion Week
2017 Fall/Winter.

YOHEI OHNO's aesthetic comes from art, architecture, and
other everyday objects around him. He translates them into
contemporary and yet organic womens style with his own
sensibility to materials and functions.

The brand's design represents women who appreciate culture
and have a strong sense of curiosity in their daily lives.