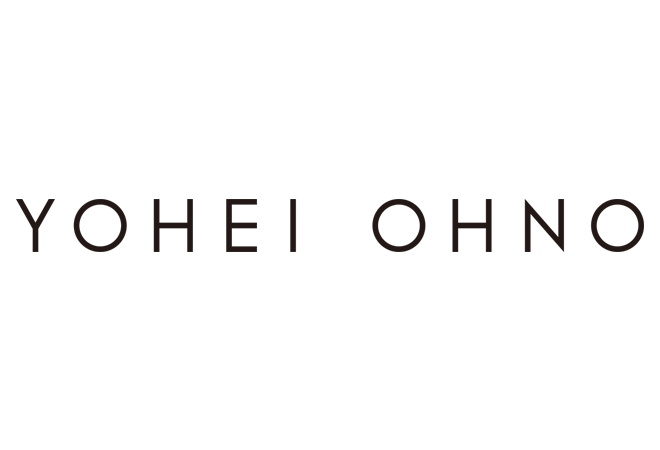 Yohei Ohno is a Tokyo-based fashion designer.

He started his education at Bunka Fashion College to acquire
fundamental pattern cutting and sewing skills.
After winning a scholarship to study at Nottingham Trent University,
he moved to the UK and presented his graduate collection in
London in 2014.
Back in Japan he launched his own label, YOHEI OHNO in the end
of 2014, and debuted with his fall2015 collection.

In 2016, he won "TOKYO FASHION AWARD 2017" and presented
his first runway show in Amazon Fashion Week fall2017.

The main concept of YOHEI OHNO is the "Exploration of Materials and Forms".

Ohno continually creates pieces in a unique way that is
not restricted by the traditions of dressmaking, drawing inspiration
from anything that is not in a form of clothing such as art,
architecture and everyday objects.
he is dedicated to modern women of any ethnicities, who are
naturally inquisitive and appreciative of cultures.

With most of the materials and fabrics domestically sourced,
every piece is produced in Japan except for some of the knitted pieces.